Home Security Price Guides
Last Updated on December 05, 2019 By Jon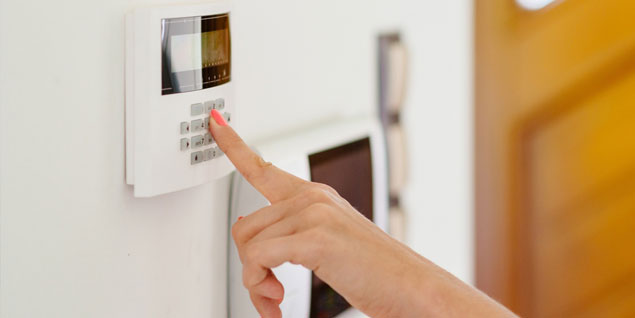 Looking to secure your home but not sure where to start... or what the work might cost? Our price guides cover all aspects of home security with free expert information and a compilation of average prices for a variety of jobs.
Maybe you're looking to install security cameras to cover your home, fit an intergrated alarm system or maybe upgrade your door and window locks for added peace of mind. Our cost guides offer further information from both a professional and DIY perspective.
You can even get yourself some free quotes to compare from local approved security companies should you wish to see how much you can save onine.
CCTV Camera Systems
From wired to wireless home security camera installations, read our complete guides to get an idea of the best system for your needs and how much they cost to install.