Pest Control Price Guides
Last Updated on April 27, 2021 By Jon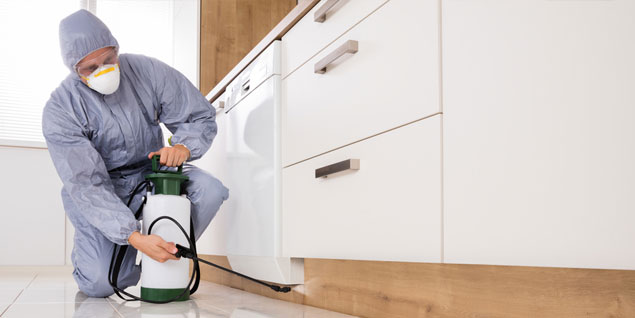 Need some price guides for professional pest removal? Perhaps you've got a wasp nest you would like removed or a rodent problem that needs sorting?
This category provides detailed information about all types of household pests that can become problematic and details the work involved when it comes to rectifying the problem. We show you exactly what the job will entail plus a number of average costs for all elements involved, whether you're taking a DIY approach or hiring in a professional pest controller to undertake the work.
Take a look at the list below to see our latest cost guides, get average job prices and apply online for completely obligation-free pest control quotes which come direct from local, trusted, rated pest control companies near you. You can save a significant amount of money with our free quote service.
Around the House
If you've got unwanted pests in or on your house then our comprehensive guides will tell you all you need to know, including average removal costs and quotes.