Outside Price Guides
Last Updated on August 17, 2021 By Jon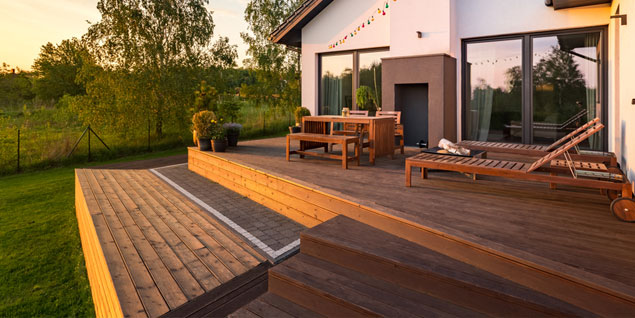 Does the outside of your home need some work undertaken? Not sure of prices and would like some more information before you proceed? Cost Shed can help... with free information whether you're planning to hire a professional or take the DIY approach.
We've compiled expert information and price examples for all outside home work, such as scaffolding and rendering to repointing and painting.
Throughout our price guides you'll get average cost examples for various works, and information based on whether you want to try the DIY approach or hire a professional to carry out the project. You can even get yourself some free quotes to compare from local trusted companies if you want to save money.