Roofing Price Guides
Last Updated on June 23, 2021 By Jon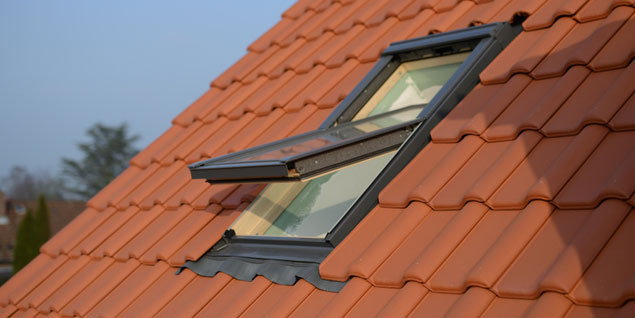 Need some roofing work carried out? Whether it's having your roof cleaned, your gutters unblocked or you need some storm damage repaired our detailed guides will help you learn more, see average costs and even learn how to save on the job.
We even cover major roof work such as complete roof replacements, and cover all roofing types such as tile, slate, fibreglass and even thatch.
Throughout each guide we've researched some aerage prices found throughout the UK and detailed as much information as possible. Whether you're looking for a DIY approach, or looking to hire in the professionals there are significant savings to be made. We can even arrange some free roofing quotes for you to compare, from local fully-approved roofing companies.
New & Replacement
Whether it's a complete new roof for a new-build or a replacement roof in any material our price guides will help you make an informed decision and save money.
Repairs & Maintenance
From storm damage to maintaining your existing roof our comprehensive price guides will help you to find average prices and free quotes for repairs and maintenance.
Metal Roofing
Metal roofing can call for specialists so it's a good idea to gain as much information as possible before proceeding. Our metal roofing cost guides will help.